India tweaks reporting requirements as Covid-19 cases ramp up
April 6 2020 by Andrew Tjaardstra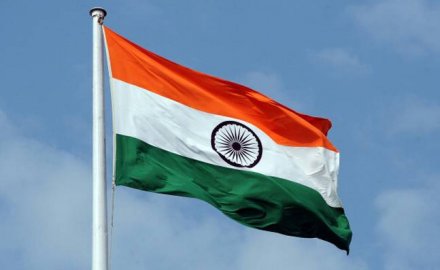 Insurers have been given extra days by the Insurance Regulatory and Development Authority of India (Irdai) for regulatory reporting requirements.
Monthly returns can be delayed by 15 days, quarterly, half quarterly and yearly returns by 60 days and cyber security audits by 30 days. This depends on when the company's return date is due.
The Irdai has also decided to give life insurance policyholders 30 extra days to pay for life premiums that fall in March.
India is currently on lockdown as a result of the Covid-19 crisis until April 14.
The number of cases and deaths have been increasingly steadily meaning the country – which has recently been of the high spots within the global economy – is likely to suffer a large economic hit in 2020.
This is likely to impact the country's insurers which would have been hoping for another year of steady growth. While sales through agents have been declining, on the plus side L&H and digital sales have been spiking.
Arguably India's lockdown might have been introduced too quickly with many members of the population scrambling to make plans. However, clearly lockdowns have become the favoured strategies of national and local governments to try and stop the spread of the pandemic, and one would have been introduced sooner or later.
Rajesh Tope, the health minister of Maharashtra, has commented to media: "If people don't obey the rules seriously and cases continue to rise, then there may be no option but to extend the lockdown. It could be extended in Mumbai and urban areas of Maharashtra by two weeks."
India's large rural population and lack of healthcare infrastructure means it is imperative that the Covid-19 outbreak is kept under control as quickly as possible but the infectiousness of the disease suggests this will be an extremely difficult task.
As of April 5 there had been 3577 cases of Covid-19 recorded and 83 deaths across the country, according to the Ministry of Health and Family Welfare. These numbers are expected to rise as the government increases the number of tests and the public become more aware of the symptoms of the disease.