India approves 33 insurtech proposals under sandbox scheme
January 16 2020 by Yvonne Lau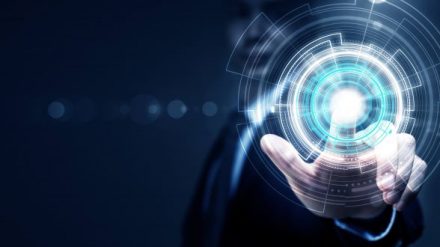 India's Insurance Regulatory and Development Authority (Irdai) has approved a new batch of 33 insurtech proposals under its regulatory sandbox scheme.
The period of approvals begins on February 1 and ends on July 31.
Irdai set up a review panel last October to review over 170 proposals from general and life insurers. All proposals for new products and services had to be based on "digital and tech-driven innovations," said Subhash Chandra Khuntia, chairman of Irdai.
The approved proposals range from a wellness program linked to a digital wearable device and profile-based pricing on the health side. No life insurer had their bids approved but health insurers saw 19 approved bids. In the non-life sector, eight approved bids were related to motor coverage — including usage-based motor insurance products and AI-driven automotive claims systems.
Irdai commented that the sandbox scheme aims to: "recognise innovative ideas to foster growth in insurance sector, in a way that provides flexibility in dealing with regulatory requirements and at the same time ensuring policyholder protection."
India's insurtech market saw a resurgence in the latter half of 2019 — with Digit undergoing fundraising discussions; Amazon-backed Acko raising fresh funds; and payment giant Paytm in talks to purchase Coverfox.
MORE FROM: Legal/Regulatory