Tokio Marine eyes overseas M&A targets
January 23 2019 by InsuranceAsia News Staff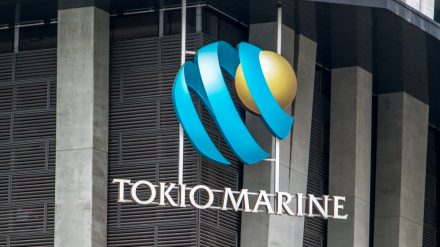 Satoru Komiya, senior managing director at Tokio Marine, is interested in pursuing overseas acquisitions when he succeeds outgoing chief executive Tsuyoshi Nagano in June after the P&C insurer's annual shareholder meeting.
Speaking at a news conference this week Komiya said: "Valuations of companies, or deal prices, have become expensive given excess of [global] money. But if there is a really good company and good chance, we would like to try."
Tokio Marine has made a string of acquisitions since Nagano took over the role in 2013, including the purchase of US specialty insurer HCC for US$7.5 billion in 2015. The idea has been to diversify revenues and profits globally so if disaster strikes in one region it is still very profitable in others.
Tokio Marine and other Japanese P&C insurers had a particularly tough time in Japan in 2018 with a series of extreme typhoons leading to record payouts. Japan's three leading P&C insurers paid out a record ¥1 trillion (US$8.8 billion) in combined insurance claims in fiscal year 2018. Premiums are expected to rise this year as a result.
Another Japanese insurer – Nippon Life – has also expressed its interest in purchasing abroad this week.
Nippon Life's president Hiroshi Shimizu said in an interview that the firm is looking for acquisitions in the US and Asia's emerging markets. Japan's life insurers are particularly keen to grow abroad as a result of Japan's ageing demographics.
It is also willing to buy at home as last year Nippon Life purchased a 85% stake in the Japanese unit of MassMutual for US$980 million.