ILS capital grew US$9.2bn in 2018, says Willis Re
January 30 2019 by InsuranceAsia News Staff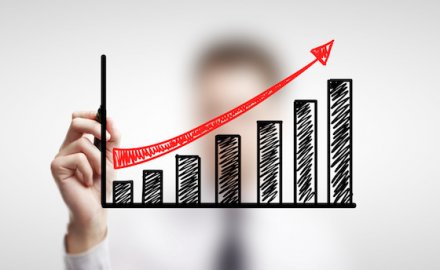 Around US$9.2 billion of new capital was delivered to the insurance-linked securities (ILS) market last year, seeing it reach US$93 billion of outstanding non-life capital for the year, despite a slowdown during the fourth quarter, according to a report from Willis Re.
Following multiple relatively 'smaller' catastrophic events in 2018 compared with larger catastrophes, such as hurricanes Harvey, Irma and Maria in 2017, non-life cat bond issuance remained strong.
The report notes that the lines of differentiation in the ILS space are blurring as ceding companies and intermediaries use cat bonds, sidecars and other collateralised ILS to identify specific challenges, develop solutions, and refine existing structures. For example, last year Peak Re set up the first sidecar in Asia.
A typical sidecar transaction is issued for a fixed term — often from one to three years — with the issuing reinsurer holding an equity portion of 10-20% while the investors buy into the remaining debt.
The blurring of categories should help prompt loss reporting, valuation accuracy, collateral release and rollover.
William Dubinsky, managing director and head of ILS at Willis Towers Watson Securities, commented: "We are seeing the convergence of convergence. The overall ILS figure is today a much more meaningful measurement of market size than focusing on cat bond and sidecar issuance alone.
"ILS capacity and products are growing organically and dynamically as gaps between different products and subsectors fill in, and innovation and market necessity create new capacity and products. Our confidence in the speed that new solutions will emerge gives us a favourable outlook for ILS in 2019."
MORE FROM: Capital Markets