IFC invests US$7m in Thai online broker
October 19 2018 by InsuranceAsia News Staff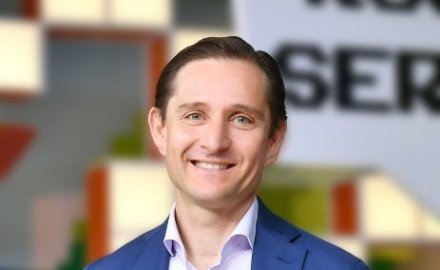 The International Finance Corporation, an investment arm of the World Bank, has made a US$7 million Series A investment in Roojai, an online car insurance platform in Thailand.
The Series A funds will allow Roojai to accelerate its investment in digital marketing and continue to develop policies with Krungthai Panich Insurance that reward safe behaviour.
IFC will work with Nicolas Faquet, CEO of Roojai (pictured), to strengthen the firm's corporate governance and support the company.
Faquet told InsuranceAsia News: "We are delighted to receive the support of IFC and to be recognised as a venture which facilitates financial inclusion. The funding will allow Roojai to accelerate growth and develop new offers with a clear mission to make insurance simpler, cheaper and accessible to all."
The Thai market is heavily reliant on face-to-face interactions and the use of digital channels to buy insurance is still in its nascent stage. However, almost two-thirds of consumers have access to the internet.
In less than three years Roojai has reached more than 30,000 motor customers through a digital-first distribution strategy.
IFC joins Primary Group, privately-owned investment holding company with expertise in the global insurtech sector, as a shareholder in Roojai.
Since 2000, IFC has invested almost US$2 billion in 42 insurance firms. The group supported the founding of Peak Re in Hong Kong before selling its stake earlier this year.