ICA: Australia's market under "enormous" pressure
February 28 2019 by Andrew Tjaardstra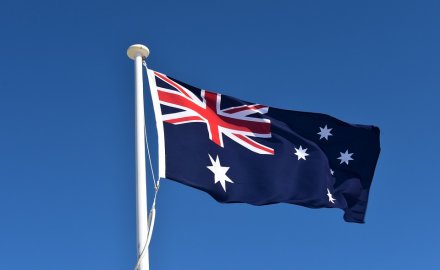 Australia's Hayne royal commission and other reforms will place the country's insurance market under "enormous" pressure as it seeks to maintain affordable pricing, according to Rob Whelan, chief executive of the Insurance Council of Australia (ICA).
"We've endured scores of government inquiries, some of the worst natural disasters Australia has experienced and the vagaries of a tumultuous period of political uncertainty," he said, speaking at the ICA's annual conference in Sydney.
"Trust in financial services providers in general has been broken and parts of the sector must do all that they can to rebuild and maintain that trust."
As part of Hayne's recommendations, heavy-handed selling has been banned while all financial firms have been recommended to perform a minimum of an annual review for the design and features of their remuneration systems for front-line staff, and all firms should be assessing their own culture and governance.
Whelan said a balance must be struck that "achieves the required reforms", while maintaining "industry viability". He warned: "World's best practice regulation will be of no avail if customers can't afford to buy the products."
Insurers are already setting aside large pools of cash to make sure they comply with the recommendations. Suncorp, for example, recently set aside a further A$50 million (US$36 million) this year for regulatory costs.
Whelan added that the market needs to make sure the reforms are right, to reduce implementation risks and ensure sustainable outcomes. Self regulation is also important, with the updating of the General Insurance Code of Practice a top priority for the ICA.
The code will move from voluntary to mandatory and become a lot more complex as a result of Hayne's recommendations.
MORE FROM: Legal/Regulatory