ICA issues reform agenda for Morrison's government
May 20 2019 by InsuranceAsia News Staff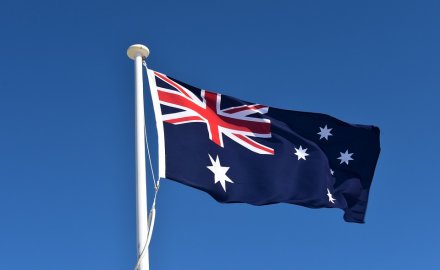 The Insurance Council of Australia (ICA) has congratulated prime minister Scott Morrison and the Liberal-National Coalition on its election win at the weekend, but urged the new government to carry out a series of reforms.
The result of the election was a surprise, with many expecting Labor to win or at least perform much better; the outcome may also usher a more divided form of politics into the country, similar to the Brexit vote in the UK or the election of Donald Trump in the US.
In a statement the ICA said its members will continue to strongly advocate for policies that improve business efficiency, lower regulatory burdens, protect at-risk communities from natural disasters, tackle climate change and improve the uptake of insurance.
The organisation is encouraging the government to renew the tax reform agenda, with a focus on encouraging the removal of inefficient and unfair state taxes and levies on insurance products.
The ICA is lobbying for a greater focus on nation-building infrastructure investment that encourages economic sustainability and growth in regions exposed to natural disasters, in the form of permanent mitigation and other resilience programmes. It has already been critical of the 2019-20 budget.
The insurer-driven organisation said it is committed to working with the Morrison government on implementing reforms flowing from the Hayne Royal Commission.
It said "full and transparent consultation is essential, along with formal regulatory impact statements". The idea is to help ensure reforms benefit customers without undermining competitive risk-based pricing of insurance or imposing additional regulation.
MORE FROM: Legal/Regulatory