ICA dismayed by lack of nat cat mitigation funding
April 4 2019 by InsuranceAsia News Staff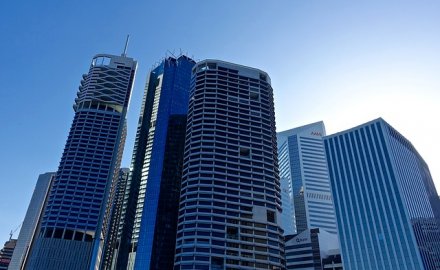 The Insurance Council of Australia has been disappointed by Australia treasurer Josh Frydenberg's disaster 2019/20 budget pledge.
He has pledged A$3.9 billion (US$2.78 billion) for the natural disaster Emergency Response Fund, A$232 million to help flood-affected North Queenslanders and a further A$8 billion spending on infrastructure. The budget also grants A$300 million to help flood-affected farmers rebuild damaged farm infrastructure, replace livestock and replant crops.
The ICA claims the coalition government has ignored the Productivity Commission, which recommended the government invest at least A$200 million a year in mitigation and resilience projects, to be matched by state and territory governments.
Around 97% of disaster funding goes to clean-up and recovery, and only 3% on prevention — such as making homes and businesses more capable of withstanding the impact of floods or cyclones.
The ICA says a significant portion of the Emergency Response Fund should have been directed to a programme of investments in infrastructure projects geared towards solving the problem of natural disasters, rather than "continually patching up communities and people in the aftermath".
The country has been hit with a deluge of natural disasters already this year with serious flooding in Townsville, Australia one example.