ICA CEO: "Game changing" regulation ahead
May 6 2019 by Andrew Tjaardstra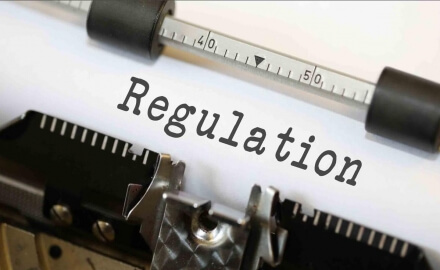 Speaking at the annual Insurance Council of Australia (ICA) dinner last week, ICA's chief executive Rob Whelan gave a stark warning about how the market will need to change following the government's inquiry into the financial sector.
He said: "The raft of regulatory change that will sweep through the financial services sector will be game changing, and general insurance will inevitably be impacted."
"Implementing the many recommendations of the Hayne report is and will be challenging. Particularly so because in some respects the recommendations are less than clear in their intent."
Hayne recommended that heavy handed selling of insurance products should be banned, while the report wants to impose a cap on the commission that can be paid to car sellers for add-on insurance products; it also asked for an annual review for the design and features of remuneration systems for front-line staff, and for all firms to assess their own culture and governance.
Whelan added: "There are the interaction effects between recommendations, existing law and prospective legislation — not all of which are fully understood. Nevertheless we must adapt to these changes and implement in a way that ensures the industry remains efficient, competitive and delivering positive consumer outcomes."
He continued: "Fundamental to this will be how the industry crafts and delivers a benchmark Code of Practice. This is where the ICA is devoting much of its resources."
"This signature piece of work is the industry's statement and commitment to continuous improvement for our customers. It betters the law and adapts to the changing needs of a dynamic society."
Whelan said that accommodating the needs of a diverse community and the demands for greater accountability through enforcement has put considerable strains on the development of a new market code of practice.
He said: "Balancing flexibility and principled intentions that Hayne considered essential in a code, with the hard-wired legally enforceable commitments he also required, is a challenge. Difficult as it may be, we must strike that balance to ensure the code delivers the enhanced consumer focus that will continue to drive our industry forward."
Whelan told the audience that a draft code had been presented to the ICA board for its consideration [last week] and that it was awaiting market feedback.
MORE FROM: Legal/Regulatory