IAG's Phuong Ly to join QBE as chief underwriting officer
November 27 2019 by Yvonne Lau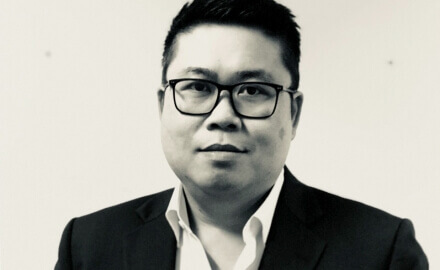 Sydney-headquartered QBE has appointed Phuong Ly from IAG as chief underwriting officer for Australia; effective from February.
Ly (pictured) serves as IAG's executive general manager for business distribution. At QBE, he will succeed Declan Moore, who will take on a new role as chief customer officer for New Zealand and Pacific.
Ly holds around 15 years of market experience and has been with IAG since 2014. In his career, he has held underwriting and management roles focusing on construction and engineering at CGI Insurance, Munich Re and Chartis, according to his LinkedIn profile.
He will remain based in Sydney and report to Vivek Bhatia, group chief executive for QBE.
Bhatia commented: "[Phuong's] extensive industry experience is complemented by a strong focus on customer centricity and an entrepreneurial drive. [He] is very well respected in the Australian insurance market and is passionate about creating a culture where teams can thrive."