IAG won't seek legal reimbursements from 2011 floods
December 3 2019 by Yvonne Lau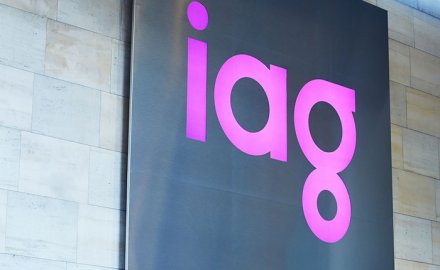 Sydney-headquartered Insurance Australia Group (IAG), whose subsidiaries include CGU Insurance and NRMA Insurance, has stated it will not take legal action for reimbursement from the 2011 Queensland floods, according to a report by Australian Associated Press.
It is the decision of individual insurers whether or not to seek legal action.
The New South Wales Supreme Court ruled last week that the government and dam operators in Queensland were negligent in their management of the flood, which furthered damages.
Authorities had released mass amounts of water to safeguard the dams' structural integrity.
In 2011, the country was hit by massive floods in the Brisbane region, which caused damage to around 20,000 homes, businesses and properties; and a death toll of 24. Around 56,200 claims were recorded at a price tag of A$2.55 billion (around US$1.7 billion) paid out by insurers.
The Queensland government is seeking advice from its lawyers before making a decision on whether to appeal the decision.
Meanwhile, IAG is understood to be bracing for claims in the tens of millions of dollars, from this year's bushfire season. The loss estimate as of November 12 stood at A$31.5 million (US$21.2 million); the figure is expected to increase.