IAG NZ shutters 54 shops as digital gains ground
June 25 2020 by Yvonne Lau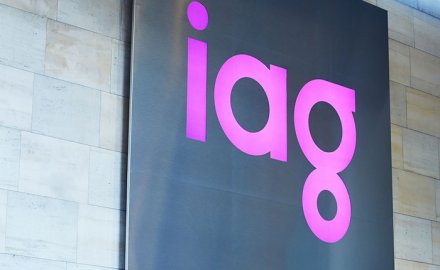 IAG has announced they will close down 54 retail stores in New Zealand — including all 53 stores of AMI Insurance, and one retail shop of State Insurance, both IAG subsidiaries.
The Australian-headquartered insurer noted that the decision reflects trends induced by the Covid-19 pandemic — such as the shift to digital in all aspects of operations. Consumer tastes are changing, with increasing preferences for digital services rather than service in brick-and-mortar shops, says IAG.
"Covid-19 has accelerated many trends within the insurance industry and broader operating environment," commented Kevin Hughes, IAG's executive general manager of customer and consumer for New Zealand.
Hughes explained: "For several years, we've seen a decline in visits to our retail stores as customers increasingly look to engage with us over the phone, via email and through our online platforms and digital channels. Customers expect more digitally, and we are focused on delivering that for them."
As part of the store closures, around 65 in-store roles will be lost; and they hope to redeploy affected personnel to other business units.
Around 350 roles are to be funnelled into digital teams and customer care centres.
At the end of April, IAG announced they were hiring 400 additional employees due to closures of overseas call centres brought on by Covid-19 containment measures. This new group of workers are customer-facing, providing services to support policyholders related to claims and sales.
IAG has retained its profit guidance for fiscal year 2020. Announced in May, the insurer forecasted low, single-digit growth of gross written premium (GWP) and estimated margins between 12.5% to 14.5%.
Unsurprisingly, IAG reiterated that the period will be impacted by "Covid-19 related challenges, surrounding economic conditions and the direction of investment markets."
The Australian insurer's New Zealand business bought out AMI Insurance in 2011, when the latter was unable to meet regulatory capital requirements after the devastating Christchurch earthquakes. At this time, IAG already had State Insurance (and NZI), two domestic New Zealand insurers in its portfolio — and the AMI buyout boosted IAG's holdings to 60% of the New Zealand market.