IAG buys motor repair specialist
November 21 2019 by Andrew Tjaardstra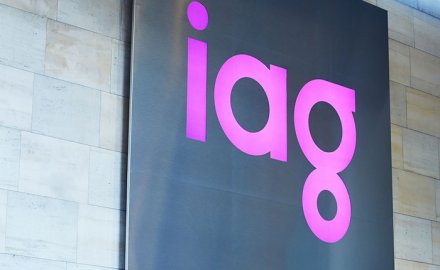 IAG has agreed to acquire MotorServe, a motor vehicle repair specialist owned by the National Roads and Motorists' Association (NRMA).
IAG's Australia chief executive Mark Milliner said the decision to buy the business was made after a successful trial in Sydney recently at the MotorServe branch in Seven Hills.
Milliner commented: "We've been exploring ways to deliver real change in how our customers experience the motor claims repair process, from the moment they lodge a claim to when they pick up their car."
He added: "The NRMA MotorServe business fits in well with IAG's strategy to provide a one-stop-shop for our customers and now includes mechanical repairs and car servicing as part of our enhanced motor repair model which we introduced earlier this year."
The financial details of the purchase have not been disclosed and the deal is expected to be completed in the first quarter of 2020.