IAG and Suncorp welcome climate initiatives
November 21 2018 by InsuranceAsia News Staff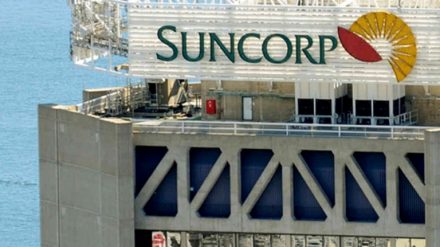 Suncorp New Zealand has joined the Climate Leaders Coalition, a collective of 70 New Zealand businesses that are committed to tackling climate change and helping the country transition to a low-emission economy.
Paul Smeaton, Suncorp New Zealand's chief executive, said: "Being part of the Climate Leaders Coalition represents our commitment to view climate change as an opportunity to innovate and create a positive future for New Zealanders."
Meanwhile, IAG has welcomed an announcement from Gabrielle Upton, the New South Wales environment minister, to invest more than A$40 million (US$29.2 million) towards initiatives to assist in building resilience to the impacts of climate change and the improvement of energy efficiency standards.
Jacki Johnson, IAG's group executive for people, performance and reputation, reiterated the importance of preparedness in managing climate change risk: "State and territory governments are a critical source of guidance for communities when it comes to natural disaster response, and in the face of a changing climate we need a coordinated, collaborative approach to both prevention and impact minimisation."
He added: "Natural hazards like bushfires, storms and flooding can have deep and long lasting financial, social and emotional impacts on people and their communities. The importance of community efforts in climate change risk mitigation cannot be understated, and this funding will provide vital resources for building resilience and responsiveness."
IAG is a founding member of the Australian Business Roundtable for Disaster Resilience & Safer Communities and has joined the UN Environment Programme Finance Initiative.