Hyundai Marine & Fire to acquire stake in Vietnamese insurer
November 28 2018 by Andrew Tjaardstra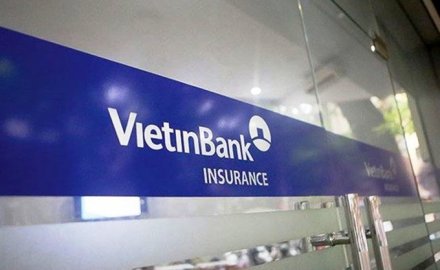 Korea's Hyundai Marine & Fire Insurance is acquiring a 25% stake in Hanoi-headquartered VietinBank Insurance, a subsidiary of state-owned Vietinbank.
The stake will help Hyundai build a base in the fast-growing Vietnamese insurance market. In 2017 the insurer controlled Vnd$1.01 trillion (US$42.7 million) of insurance and reinsurance premiums, generating a profit of Vnd84.5 billion.
To facilitate the deal, it is understood VietinBank Insurance will issue 16.7 million shares to Hyundai Marine & Fire Insurance to raise the Vietnamese insurer's charter capital to Vnd667 billion. VietinBank Insurance has given its approval to the capital hike plan at its annual general meeting of shareholders.
The deal is expected to be completed in the first half of 2019 after obtaining finance ministry approval.
Although the full transaction details will not be disclosed, the offer price will not be lower than the book value of VietinBank Insurance on December 31 2017. In Vietnam, shares issued to foreign investors cannot be transferred within 10 years of the completion of the offer, except in special cases.
Vietnam has been encouraging South Korea to participate in helping operate state-owned firms, and Korean firms have been reciprocating. Expect more deals soon.