Hyundai Life changes name to Fubon Hyundai Life
September 18 2018 by InsuranceAsia News Staff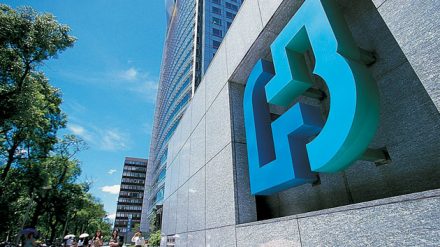 Korean life insurer Hyundai Life Insurance has changed its brand name to Fubon Hyundai Life Insurance, following a change in the hierarchy of its large shareholders.
In a statement, the company announced that the name change was approved in an ad hoc shareholders' meeting.
According to the firm, the private placement of new shares worth W300 billion (US$266.5 million) increased the stake of Taiwan's Fubon Life Insurance from 48.62% to 62.4%.
This makes it the single-largest shareholder in the life insurer, previously Green Cross Life, that Hyundai Motor Group acquired in 2012.
To note, Fubon Life became a majority stakeholder by acquiring the shares allocated to Hyundai Mobis, which held 30.28% before the new issuance. Hyundai Commercial now owns 20.2% (from its previous 23.37%), while Hyundai Mobis has 16.9%.