Lloyd's broker HW Wood expands in Australia
January 29 2020 by Andrew Tjaardstra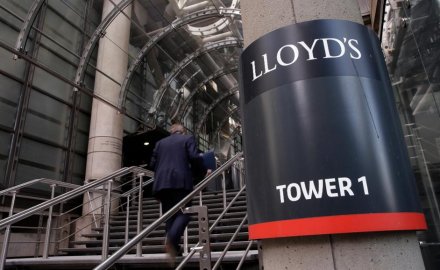 Specialty Lloyd's broker HW Wood has opened an office in Perth, Western Australia.
Clive Higgins will take the role of state manager for the Lloyd's broker. Higgins is a former divisional director at Willis Towers Watson where he was also based in Perth; he has more than 40 years market experience.
HW Wood's Australian manager Fleur Taylor commented: "[Higgins'] appointment is an important step forward for our business in Australia and his contribution to the team will aid the group's growth ambitions and mandate to deliver great outcomes for our clients."
HW Wood's head office in Australia is in Hawthorn, Victoria.
Higgins commented: "We will be building a strong team in Western Australia which understands this culture and shares our desire to provide the best solutions for our clients and their business."
The broker, established in 1982, is headquartered in London and employs over 300 staff globally across 17 offices; lines of business include fine art and specie, construction, marine and professional lines.