Chubb Life appoints country head for Thailand
November 29 2018 by InsuranceAsia News Staff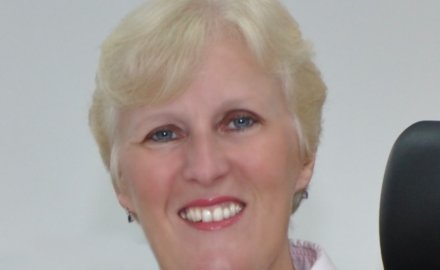 Chubb has appointed Angela Hunter (pictured) to the role of country president for Chubb Life in Thailand.
Starting earlier this month at Chubb's Thailand headquarters in Bangkok, Hunter is responsible for leading Chubb Life's operations in Thailand, which provides individual life policies and group employee benefits. The insurer has been operational in the country since 2001, has 170 employees and 3,500 sales agents.
The move comes after Sally O'Hara left the position after over five years in late summer to start as chief executive of Krungthai-Axa Life last month; O'Hara is also based in Bangkok.
Hunter reports to Cunqiang Li, chief operating officer of Chubb Life, who is based in Hong Kong.
Li commented: "[Hunter] brings more than 20 years of general management experience and a distinguished career in insurance and financial services to her role."
"With her wealth of experience in putting customers at the heart of the business, driving digitalisation and delivering profitable growth [Hunter] is a great addition to our Chubb Life team and leader of our operations in Thailand."
The move is subject to regulatory approval.
Hunter was previously at Prudential Singapore. After joining in August 2015, she became chief marketing officer and executive president. In December 2016, Hunter became chief customer, strategy, transformation and digital officer responsible for health, protection, savings and investments. She left the role in August 2018.
Prior to her roles at Prudential in Singapore, she held several senior leadership roles in financial services in Australia and New Zealand including at GE Capital, Citibank and Insurance Australia Group.