HSBC weighs offer for Aviva's Asian operations: report
August 22 2019 by InsuranceAsia News Staff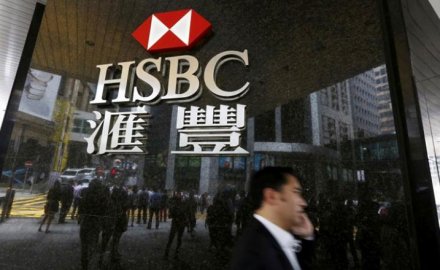 It is understood HSBC, which has large insurance operations in Hong Kong and Singapore, is considering a bid for at least some of the Asian operations being sold by Aviva.
It is understood, according to sources cited by Bloomberg, that the bank in the early stages of weighing an offer for at least part of Aviva's Asian business.
Mark Tucker, the chairman of HSBC, is the former chief executive of AIA and understands the life business particularly well in Asia.
The division could be sold for over US$2 billion or potentially a lot more. The Asia division is currently under review by Aviva's board as it seeks to enhance value and refocus the business.
Aviva's country divisions could be sold separately as it has joint venture operations in China – Aviva Cofco Life, in Hong Kong – digital start-up Blue which is a joint venture with Tencent and Hillhouse Capital, in India – where Aviva has a 49% stake in a joint venture with Dabur, and in Indonesia – where it has a 50/50 life joint venture with Astra International; in addition it has wholly-owned operations in Singapore – which makes up roughly half Aviva's profits in the region – and Vietnam.
It is understood that other suitors are also considering bids for the assets. No final decisions have been made, and there's no certainty the deliberations will result in a transaction.
Representatives for HSBC and Aviva have declined to comment on the speculation.
Maurice Tulloch, Aviva's former chief executive international insurance and chairman of global general insurance, who started the Aviva global chief executive role on March 4, has said: "When I came here I said I would look at all the businesses and that is the one [Asia] I have decided to review."
For more on Aviva's decision to review its Asian operations see here.