HSBC rebrands and expands in Singapore
May 30 2019 by InsuranceAsia News Staff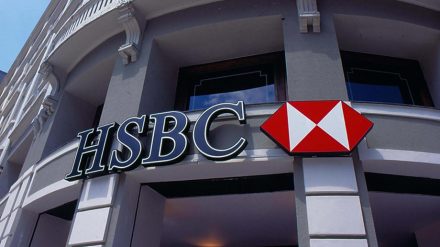 Following its recent rebrand in Hong Kong, HSBC Insurance (Singapore) has rebranded as HSBC Life Singapore and has expanded its distribution through independent financial advisory firms.
The global bank is targeting Singapore's increasingly ageing and wealthy domestic population and the growth of expats seeking more sophisticated wealth and insurance solutions in Singapore.
Carlos Vazquez, chief executive of HSBC Life Singapore, said: "Meeting our customers' protection needs is key to our growth and expanding into financial advisory firms in Singapore will enable us to reach out to a new group of customers who can benefit from HSBC's new product offerings. We are excited about the new opportunities that these partnerships will bring as we are committed to serve local customers' needs."
He added: "We will develop meaningful propositions to ensure we help our partners in offering relevant and compelling solutions to meet their customers' needs."
This will include the firm developing more protection-geared products.
Vazquez added: "Predicting the future is impossible, but we can improve the odds of delivering on our promises to our families by protecting ourselves against any unforeseeable disruptions. The new brand signals our desire to be a best in class provider for our partners to help them deliver their promises to their customers and to help our customers deliver their promises to their families."
The revamp is part of HSBC's previously announced ambitions to grow wealth revenues in Asia by at least US$1 billion by 2020, with US$400 million expected to come from its global insurance business.