HSBC Insurance hires three senior execs in Singapore
December 19 2018 by InsuranceAsia News Staff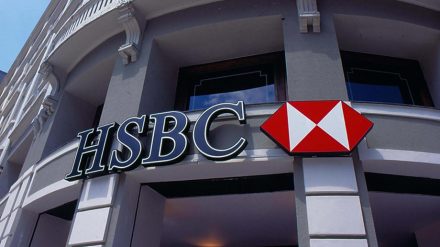 HSBC Insurance's Singapore unit has appointed Pranshu Maheshwari as chief actuary, Leah Ng as chief distribution officer and Grishma Dalvi as head of business development. All three will report to Carlos Vazquez, chief executive of HSBC Insurance in Singapore.
Ng, who joined the group on December 3, has more than 15 years of life insurance experience and distribution management in bancassurance, across private, consumer and commercial banking, in addition to agency and financial adviser firms.
Prior to this new role, Ng was head of wealth and bancassurance at Manulife in Singapore, where she headed up high-net-worth insurance distribution for Singapore, in particular managing its exclusive partnership with a local bank.
Maheshwari, a seasoned actuary with more than 13 years of experience, was appointed on October 1 and subsequently as the firm's appointed actuary on November 26, subject to approval by the Monetary Authority of Singapore. He will have oversight of all actuarial matters, including regulatory-related duties, as well as heading the actuarial department.
Maheshwari joined from Aviva Asia where he was regional head of actuarial and capital for Asia, and was involved in corporate actuarial, finance, products, investments and M&A related matters across Asia, covering China, Hong Kong, India, Indonesia, Singapore, Taiwan and Vietnam.
Dalvi joined on December 3 as head of business development and has more than 15 years of experience working across life and general insurance organisations.
She has experience in working with multiple distribution channels as well as managing customer research and innovation sessions to create propositions.
In her last role as head of protection and health products at Manulife in Singapore, Dalvi managed the development of customer solutions for its multichannel distribution network.