Hospital group to take 51% stake of Cigna's Indian JV
June 5 2019 by InsuranceAsia News Staff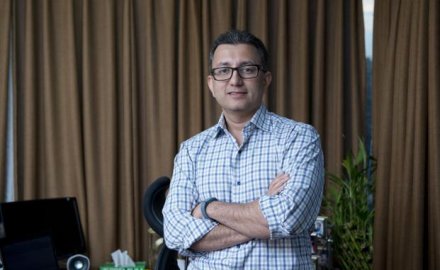 Manipal Education & Medical Group, led by Indian businessman Ranjan Pai (pictured), is set to increase its stake to 51% in a joint health insurance company with Cigna.
The name of the joint venture will be changed to ManipalCigna. MEMG, which manages one of the India's largest private hospital chains, acquired a 16% stake last year. Manipal Group held a 16.04% stake while TTK Group owned 34.96%.
US global giant Cigna entered the Indian market through the joint venture with the TTK Group in 2014; it reported gross written premium of Rs487 million in the year ended March 31 2018.
The company wants to increase the distribution network of 20,000 advisers, 28 branches and 250 brokers.
The joint venture is betting on increasing the penetration of health insurance, which is currently between 3% and 4%. Health insurance in India is among the fastest-growing insurance sectors, growing at about 20% annually, and is expected to double to over Rs1 trillion (US$13.6 billion) by 2021.
As insurance becomes increasingly accessible and digitised, insurers should be able to increasingly save on distribution and potentially claims costs in the near future.
The whole Indian insurance sector is going through a dramatic shake-up with a number of significant IPOs expected over the next 24 months.