Hong Kong's regulator refines broker code of conduct
September 4 2019 by Andrew Tjaardstra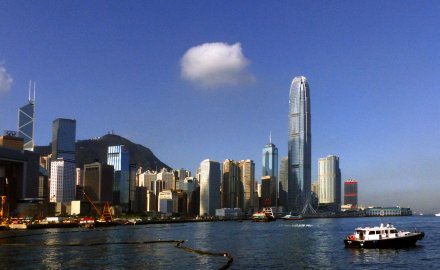 As Hong Kong's intermediaries move away from self-regulation via their broker bodies, the Insurance Authority has published the consultation conclusions in respect of two draft regulatory instruments – the Code of Conduct for Licensed Insurance Agents and the Code of Conduct for Licensed Insurance Brokers.
The Insurance Authority said that respondents generally welcomed the two draft codes, which had taken full account of the different capacities of agents, who represent insurers, and brokers, who represent clients.
Broad agreement was expressed on the eight general principles of conduct with complementary standards and practices, as well as the requirements on corporate governance, internal controls and procedures for insurance agencies and broker companies. The two codes have been further refined after consideration from the feedback.
The two codes will take effect immediately upon commencement of the new statutory regulatory regime for insurance intermediaries on September 23.
The Insurance Authority said that in order to allow sufficient time for transition, the Insurance Authority will adopt a flexible approach in considering intermediaries' compliance with the codes in the initial few months, and expects licensees to fully comply with the codes from January 1 2020 onwards.
The regulator has already published the consultation on the broker education criteria.