Hong Kong's brokers handed extra year for capital rule
April 30 2019 by InsuranceAsia News Staff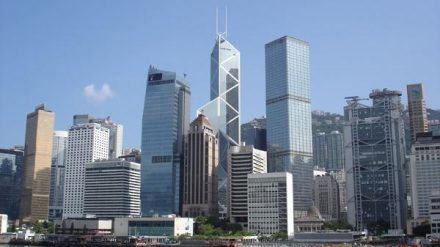 The Hong Kong Insurance Authority has published its consultation conclusions for two sets of rules for implementation of incoming statutory regulatory regime for insurance intermediaries.
The timescale for licensed brokers to introduce the proposed increase of minimum paid-up share capital and net assets from HK$100,000 (US$12,745) to HK$500,000 (US$64,000) has been increased from three years to four years.
This means from the commencement date of the regulation until December 31 2021 brokers need paid up capital of HK$100,000; brokers have from January 1 2022 to December 31 2023 to reach HK$300,000 and from January 1 2024 brokers will need HK$500,000 of paid-up share capital and net assets.
Meanwhile the minimum indemnity limit under professional indemnity insurance policy will remain at HK$3 million (US$382,000) – as opposed to the original proposed HK$5 million.
The idea behind the proposals is to ease the impact of the change of regime to the independent regulator for smaller firms.
For licensed agents or agencies the market supported the proposal in the consultation document to maintain the existing regulatory framework, but there were "diverse views" on the proposal to raise the cap from working with four to five insurers.
In the conclusion the IA said it considers appropriate to maintain the cap at four, meaning that a licensed individual insurance agent or insurance agency may represent up to four insurers.
The IA will submit the two sets of rules to the Legislative Council for scrutiny. After the legislative process, the rules will come into operation immediately upon the commencement of the new statutory regulatory regime for insurance intermediaries.