Hong Kong's BEA may sell insurance arms: report
March 11 2020 by InsuranceAsia News Staff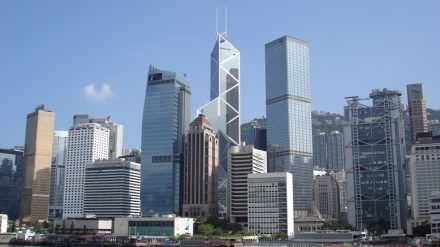 Hong Kong's Bank of East Asia (BEA) is undergoing a strategic review which could include a US$1 billion sale of their insurance and pension assets, according to a Bloomberg report.
The lender is seeking US$1 billion from its life and general insurance business, in addition to their pension fund portfolio. The sale of its life arm could include its bancassurance partnerships and a market source told InsuranceAsia News the ultimate value could be even higher.
Last week, it was announced that Goldman Sachs had been hired by the bank to conduct a business and asset review – meaning transactions may be in the pipeline.
The same report noted that the "disposals could attract interest from global insurers to expand in the region amid increasing consolidation in the industry."
Reviews and final discussions are still underway for BEA, and the assets may still be kept or another deal may be pursued.
Hong Kong-listed Bank of East Asia has 67 branches in the city alone. They hold two wholly-owned life and general insurance subsidiaries, BEA Life and Blue Cross (Asia-Pacific) Insurance.
According to BEA's 2019 interim results, BEA Life recorded significant growth in new premium year-on-year — commission income from life products grew by 52.2%. Blue Cross' underwriting saw double-digit growth in the same year.