Hong Kong to improve policyholder protection
October 11 2018 by InsuranceAsia News Staff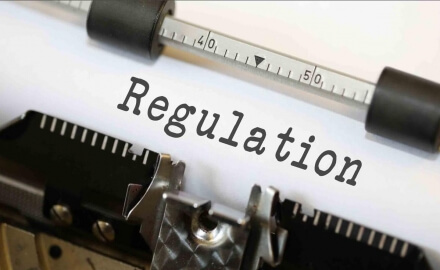 Hong Kong's financial secretary has said the city will continue to boost its efforts to protect insurance policyholders.
Speaking at this week's Pan-Asian Regulatory Summit in Hong Kong, Paul Chan Mo-po said the move is important to keep the public's trust and confidence in the sector.
Hong Kong is trying to align its regulatory regime with international standards and make capital requirements more sensitive to the levels of risk insurance companies face.
Authorities are planning to establish a risk-based capital regime for the market with full implementation by 2022. Another measure to be introduced is a new statutory corporate rescue proposal and insolvent trading provisions.
The new statutory licensing regime for insurance intermediaries is expected to take effect in the coming year following a consultation.
MORE FROM: Legal/Regulatory