Hong Kong relaxes Covid travel curbs
December 13 2022 by InsuranceAsia News Staff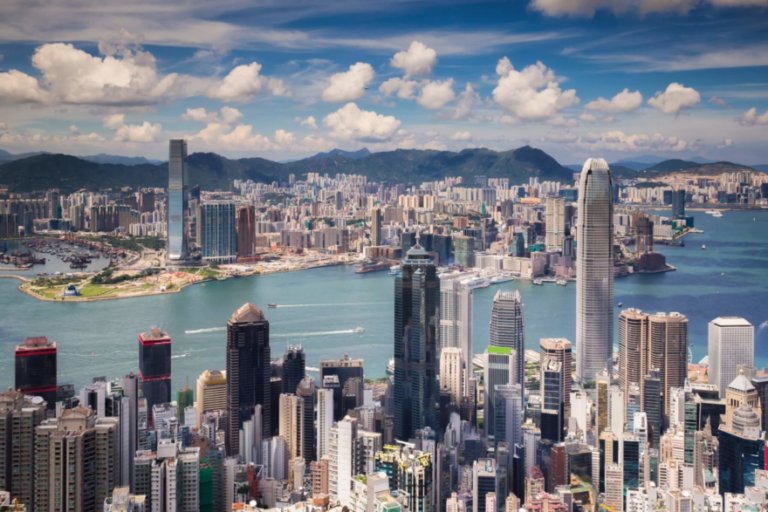 The Hong Kong government is removing almost all Covid travel curbs from December 14. The new rules mean people entering the city from abroad will have no restrictions when they arrive on or after this date, assuming they receive a negative result after a Covid PCR test on arrival.
Visitors are now required to go to their place of residence, either their homes, a hotel or a serviced apartment, while awaiting their on-arrival PCR result before entering the wider community. Test results can take around six hours to process and are sent by SMS and email.
Assuming the result is negative then travelers will be able to move around the city freely with a 'blue code' — meaning they can access restaurants and bars etc. However, those who test positive will be given a 'red code' and will need to isolate — either at their home, in a hotel (depending on the hotel's policy) or at a government facility for at least five days.
All visitors will still be required to take a 'third' day PCR test. In Hong Kong it is known as 'day two' with the day of arrival being called 'day zero'.
Hong Kong chief executive John Lee made the announcement at a press conference on December 13.
Patrons of bars, restaurants and nightclubs and other mandated premises will also no longer have to use a citywide LeaveHomeSafe app but will still have to show proof of vaccines via a 'vaccine pass' linked to a QR code. A universal-wide mask mandate is still in place indoors and outdoors and schoolchildren are still required to take daily rapid antigen tests (RATs).
According to local media reports, quarantine-free travel with mainland China may start as early as next month, although, if this goes ahead, there will still be some restrictions for those visiting China.
China has also been busily reducing Covid restrictions in recent days which should help see an increase of travel within the country and greater freedoms around the use of public transport and the ability to self-isolate at home.
Partner Content
Allianz's Climate Risk Lead Bastian Manz explains how its solutions help provide forward-looking insights to deal with the impact of climate change.

Underwriter Victoria Soo and Senior Risk Analyst Daryl Soh on how credit insurance helps finance infrastructure projects and other ESG investments.