HKIA extends Covid-19 measures; Gregoire takes on conduct role
June 16 2020 by InsuranceAsia News Staff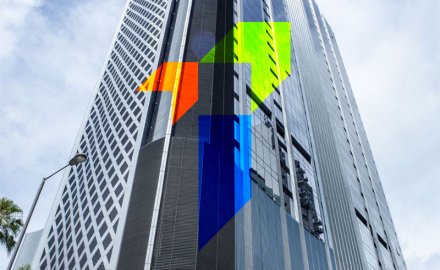 The Hong Kong Insurance Authority (IA) has extended the timeline of its 'temporary facilitative measures' (TFM) for the market until September 30.
Phase two of the TFS was implemented on March 27 — and was initially due to expire on June 30.
The regulator said in an official statement: "In order to minimise the risk of infection during the sale process of insurance policies, the IA sees the need to extend it in view of the current pandemic situation."
"Phase two of the TFM will be extended by three months (to September 30) based on policy application date, unless otherwise varied by the IA," the statement continued.
The second phase of the temporary facilitative measures included allowing an additional range of life products to be distributed through non-face-to-face methods to minimise the risk of infection during sales and distribution processes.
Products that are covered under the existing phase are qualifying deferred annuity policy (QDAP), voluntary health insurance scheme (VHIS); and additional protection products such as term policies, certain refundable or renewable policies (medical, critical illness, personal accident, disability, long-term care cover and hospital cash).
"The IA will continue to explore with industry stakeholders the use of sustainable and virtual distribution channels for other products, while ensuring that prudential supervision is maintained and the interests of policyholders are properly protected, in order to facilitate innovative product diversification and the development of insurtech in Hong Kong," said the regulator.
The IA has also decided to merge the CPD assessment period for September 23 2019 to July 31 2020 with the CPD period for August 1 2020 to July 31 2021 to help out the market further.
InsuranceAsia News (IAN) understands that the IA has seen several key executive moves.
It's understood that Peter Gregoire has taken on a role as head of market conduct (acting), in addition to his general counsel position at the regulator.
IAN understands Stephen Po Wai-kwong, executive director, market conduct; and Raymond Tam, executive director, policy and development, have fulfilled their three-year contracts, which began in May 2017, and have left the IA.
IAN has reached out to the IA for comment.