HK's FTLife Insurance names new CEO
January 22 2018 by InsuranceAsia News Staff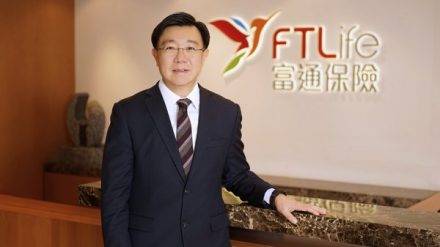 FTLife has named Gerard Yang as its new CEO. Yang, who joined FTLife in 2016, previously worked for MetLife.
The company serves individual and institutional clients with a portfolio of financial protection and wealth management products.
"[Last year] saw even fiercer competition in the local insurance market," said Yang. "We have a strong agency force and outstanding management team within FTLife. Our outlook is optimistic."
FTLife is a wholly-owned subsidiary of the Beijing-headquartered Tongchuangjiuding Investment Management Group or JD Group.
"With strong backing from JD Group and the board, I am confident that our excellent teams under his leadership will together realise the company's vision of becoming a world-class customer-centric insurance company that achieves long-term growth by flourishing in Hong Kong, deepening integration with mainland China and expanding throughout Asia," said FTLife chairman Fang Lin.
MORE FROM: Asset Management