HKFI advocates two-year IFRS 17 delay
December 3 2019 by Andrew Tjaardstra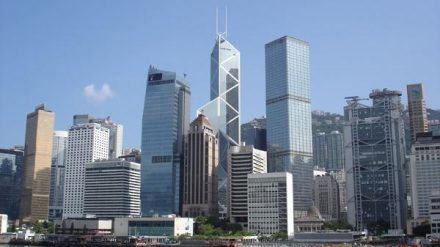 The Hong Kong Federation of Insurers (HKFI) wants to give more time for its members to adapt to the global accounting standards around reporting accounts.
In a statement in its latest newsletter, the association said: "It has come to our attention that the European Financial Reporting Advisory Group has proposed to further defer the adoption date of IFRS 17 to 2023 while Hong Kong is planning to implement IFRS 17 on January 1 2021."
The HKFI notes that "this will render Hong Kong operating to an implementation timetable not consistent with the other international insurance centres and faced with all the possible downsides."
It added: "In the light of such an international development and the fact that our member companies found the current timeline exceedingly challenging, we have written to the Hong Kong Institute of Certified Public Accountants (HKICPA) again urging them to consider postponing the effective date of IFRS 17 for Hong Kong insurers to January 1 2023."
The deadline set by the International Accounting Standards Board (IASB) is January 1 2022, subject to confirmation.
Erik Bleekrode, head of insurance KPMG China, told InsuranceAsia News: "Potential further delay of the implementation of IFRS 17 is clearly on the European agenda. It is important this debate is closely followed as international divergence in implementation dates impacts comparability globally."
He added: "At the same time Hong Kong, like many Asian countries, has to implement IFRS 17 across all insurers which puts strain on the industry and talent market. The IASB has indicated they will discuss this topic towards the end of their current redeliberations towards February 2020."
Many organisations, across the world, including the Korea Life Insurance Association, the Insurance Council of Australia and the Insurance Council of New Zealand have been looking for a one-year deadline extension to January 1 2023.