HK Insurance Authority extends tenure of senior execs
June 22 2020 by Yvonne Lau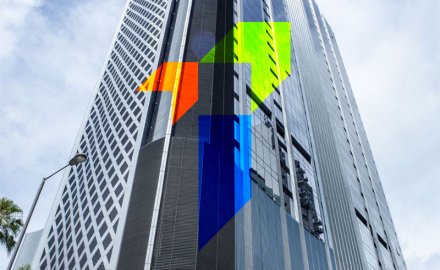 The Hong Kong Insurance Authority (IA) announced the two senior executive reappointments of Carol Hui Mei-ying and Simon Lam Sui-kong for additional three-year terms.
Hui will remain in her role as executive director, long-term business; and Lam in his position as executive director, general business, until June 2023.
"Hui and Lam have served the IA since it commenced independent [operations] in June 2017, setting our initial course and strategic focus,"said Moses Cheng, chairman of the Authority.
Cheng continued: "They have strived with passion and commitment to promote the sustainable growth of the local insurance market, whilst safeguarding the interests of policy holders."
In Lam's capacity, he is responsible for the general business division of the IA, including the supervision of Hong Kong's non-life market and the authorisation of non-life insurers. Hui oversees the long-term business division at the regulator, managing the life market and authorisation of life insurers.
Meanwhile, Stephen Po and Raymond Tam have completed their tenures and will be outgoing executive directors. Po was executive director of the market conduct division, while Tam served as executive director of the policy and development division.
InsuranceAsia News (IAN) reported last week that Po and Tam had fulfilled their three-year contracts which began in May 2017. IAN also noted that Peter Gregoire, general counsel at the regulator, had taken on an additional role as (interim) head of the market conduct division.
Cheng commented: "I would like to express my sincere gratitude to Po and Tam for their contribution and dedication, which helped lay down a solid foundation for the further development of the IA, and wish them every success in their future endeavours."
As the search for Po and Tam's replacements is underway, apart from Gregoire's interim role — Clement Cheung, the IA's chief executive, will oversee the policy and development division.
The Insurance Authority on June 15 announced they would be extending the timeline of its 'temporary facilitative measures' (TFM) to combat Covid-19. The TFM will now be in place until September 30.