High dividends draw investors to ING Life's US$1.2bn IPO
April 20 2017 by InsuranceAsia News Staff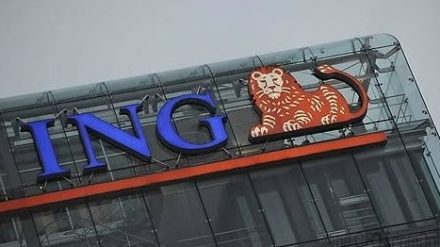 ING Life Insurance Korea, the country's fifth largest insurer, predicts that its hefty dividend payout will likely draw investors to its planned US$1.2 billion initial public offering.
The listing, which will be Korea's second-largest IPO so far this year, is scheduled for the second week of May.
The insurer paid dividends of W182.5 billion (US$160.1 million) in 2016, or about 58% of net profit, excluding one-off costs.
ING Life chief executive officer Cheong Mun-kuk said investors were very interested in the company's attractive dividends, with hedge funds responding positively.
Cheong said ING Life has the ability to continue paying such dividends as it has a good capital-adequacy ratio and depends on higher-margin captive agents.
The company is selling 33.5 million shares at an indicative price range of W31,500 to W40,000 per share.
ING Life is owned by private equity firm MBK Partners.
MORE FROM: Capital Markets