HDI hires QBE veteran for Asia aviation launch
March 29 2019 by InsuranceAsia News Staff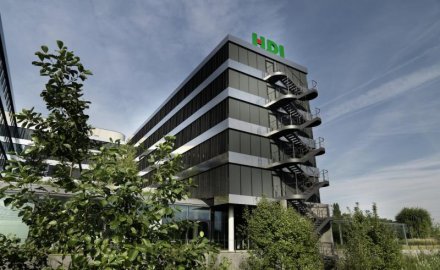 HDI Global Specialty Australia has recruited Jamie Bowes as head of aviation as it looks to develop a general aviation footprint in Asia Pacific.
Bowes, a 20-year veteran in insurance specialising in aviation, joins HDI Global Specialty – Australia from QBE, where he was international aviation manager from 2009.
He will oversee the creation of an aviation team that will be based in Melbourne, which will add to Cologne, London and Stockholm.
HDI Global Specialty launched in Australia at the beginning of the year, with the aim of combining organic growth with acquisitions of specialty teams and portfolios of high-margin business.
"When looking at how we could expand and build on our successful general aviation operations in Europe, Australia was quickly identified as an area where we as a company saw great potential," said Mats Westerborn, managing director for HDI Global Specialty Scandinavia. "We identified the need to have an active presence in local aviation markets and it was therefore important for us to establish a team on the ground in Australia."
Ralph Beutter, chief executive of HDI Global Specialty, added: "By setting up a new team for general aviation in Australia, HDI Global Specialty takes another step to maximise the opportunities that exist within specialty lines."
HDI Global Specialty operates from six of its own offices and throughout the HDI Global network in 150 countries.