Happy Lunar New Year
January 23 2023 by InsuranceAsia News Staff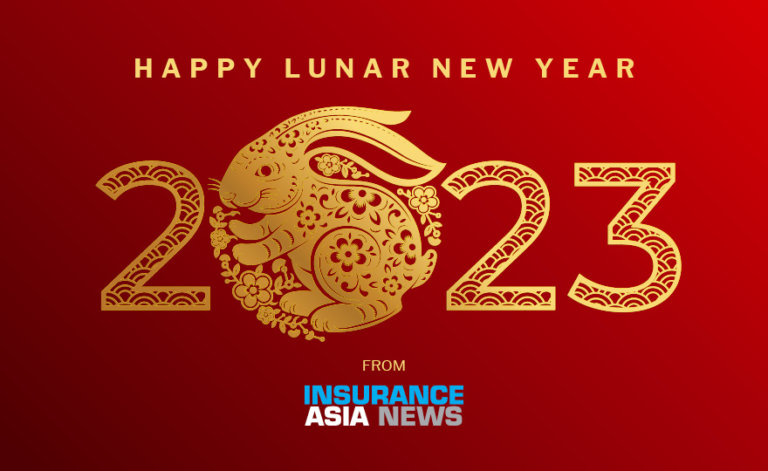 As we enter the Year of the Rabbit, InsuranceAsia News (IAN) wishes all our readers and your families a happy, safe and healthy Chinese New Year holiday!
IAN will have a limited news service over the holiday period and our next newsletter will be sent out on January 25.
If you would like to subscribe to IAN's newsletter, please click here.
Partner Content
Asia's insurance market needs to embrace digital and data capabilities to improve client satisfaction.

Innovation and expertise are key to (re)insuring the country's ambitious transition-to-renewables story.

Underwriter Victoria Soo and Senior Risk Analyst Daryl Soh on how credit insurance helps finance infrastructure projects and other ESG investments.