Happy holidays from InsuranceAsia News
December 24 2022 by InsuranceAsia News Staff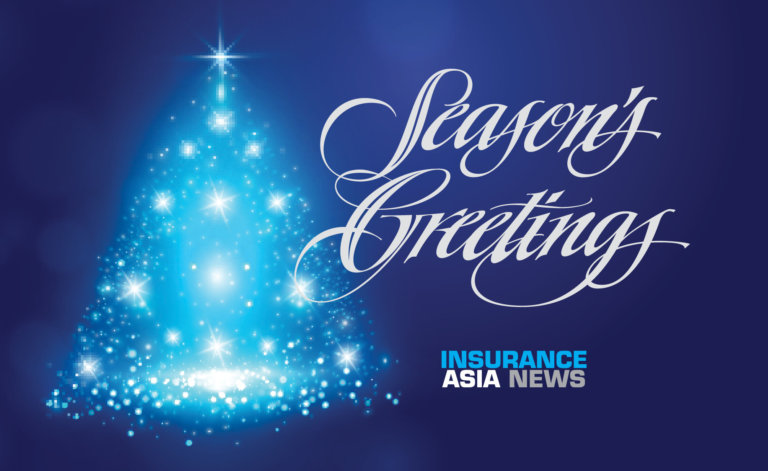 The InsuranceAsia News (IAN) team wishes you, your colleagues and family a happy holiday.
IAN's next newsletter will come out on Wednesday, December 28, 2022 and will come a little later than usual at approximately 11 am Hong Kong time. We will have a limited news service during this holiday period.
You are welcome to sign up to IAN's newsletter here.
Partner Content
Asia's insurance market needs to embrace digital and data capabilities to improve client satisfaction.

Innovation and expertise are key to (re)insuring the country's ambitious transition-to-renewables story.

Underwriter Victoria Soo and Senior Risk Analyst Daryl Soh on how credit insurance helps finance infrastructure projects and other ESG investments.