Happy Easter from InsuranceAsia News
April 7 2023 by InsuranceAsia News Staff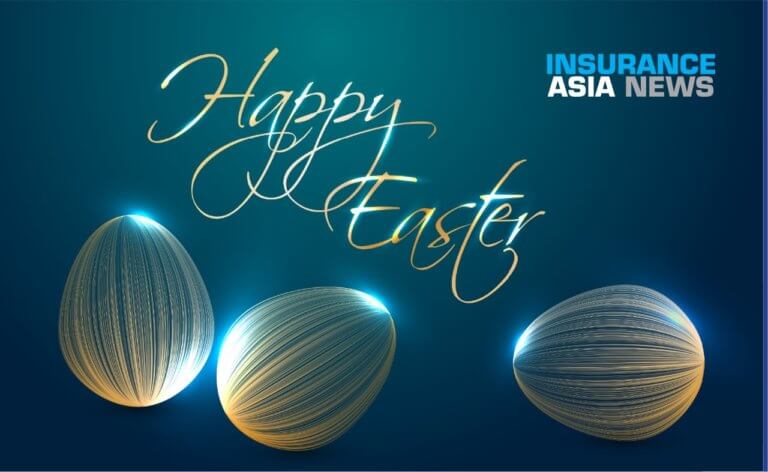 InsuranceAsia News (IAN) wishes all our subscribers and readers a happy Easter for the 2023 holiday period.
IAN will have a limited news service over the Easter break and IAN's next newsletter will be on Tuesday, April 11.
If you would like to subscribe to IAN's newsletter which is usually sent out daily by email Monday to Friday at 8am Hong Kong / Singapore time please click here.