Hana Financial to launch digital P&C division
May 22 2020 by Yvonne Lau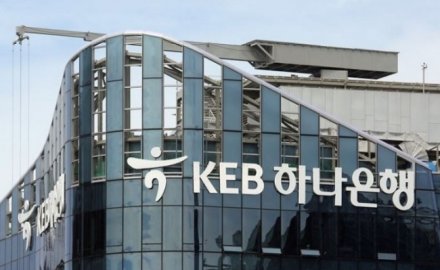 Hana Financial Group, one of South Korea's top three banking firms, will launch a digital insurance unit to be known as Hana General Insurance, according to a report by The Investor.
The digital business is to be launched on June 1 through subsidiary The-K Non-Life Insurance, which Hana acquired for around US$65 million.
The deal was announced in February and approved in April — Hana took a 70% controlling stake.
Hana General Insurance will be led by Kwon Tae-gyun, who is the chief executive of The-K Non-Life Insurance. He previously was senior executive vice president at Hana Financial, and executive director at Hana Capital.
Bancassurance and cardsurance will be the main strategic pillars for Hana General — partnering with Hana Financial's already robust client base for greater distribution outreach.
The partnership with Hana Financial and its banking network will be a digital-first one. It will include the launch of a mobile application, whereby the bank's customers and the insurer's policyholders will have access to services from both groups. Long-term coverage services and products will also become available online, says the report.
Hana Financial Group's long-term strategy is to expand its companies' footprints beyond banking businesses. The group is targeting 30% of operating profit to come from non-banking by 2025.
Its last acquisition before The-K Non-Life was back in 2013, when it took over Korea Exchange Bank. The-K Non-Life started in 2003, selling auto coverage products, but the acquisition by Hana will transform the portfolio into a more diverse range of offerings.
Meanwhile, Hana Life, also part of the financial group, saw an earnings increase of 171.4% in the first quarter of 2020. Alternative investment yields contributed to this positive performance — in the areas of funds and real estate.