Great Eastern's ownership in Malaysia safeguarded
January 11 2019 by InsuranceAsia News Staff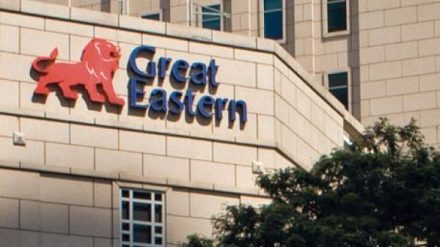 Malaysia's finance minister Lim Guan Eng has confirmed Great Eastern has been exempted from a Bank Negara Malaysia foreign ownership ruling after it pledged M$2 billion (US$490 million) in contributions to government health scheme B40.
The move comes despite a 2017 Bank Negara ruling that foreign insurance companies in the country must release at least 30% ownership to local companies.
Speaking at a press conference this week, Lim said that forcing foreign insurance companies to reduce their equity from 100% to 70% and divest it to local institutions will only benefit a few people.
Lim added: "We prefer that ordinary people benefit; we are talking about millions and millions of ringgit. Either way, it goes to Malaysians but this way the B40 will get the benefit."
The B40 fund will provide government and private funding to cover of up to M$8,000 of treatment and 14 days of hospitalisation for four critical illnesses for low-income families. The fund is managed by Bank Negara Malaysia and began on January 1.
Announcing the decision last year to the Singapore stock exchange, the insurer said that the agreement is part of its corporate social responsibility efforts and in line with the objectives of the Malaysian authorities.