GIC to retain first preference to offer reinsurance in India
October 2 2018 by InsuranceAsia News Staff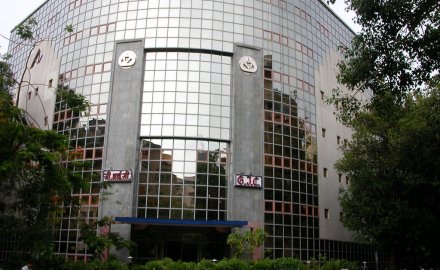 India's General Insurance Corp (GIC) has been given clearance by the regulator to retain its first right to offer reinsurance in the country, according to company executives in an interview with Bloomberg.
New rules for the reinsurance market were completed by the Insurance Regulatory and Development Authority of India at a meeting on September 28.
The new regulations will cover all segments of the insurance sector starting in March next year, when reinsurance contracts have been renewed.
The regulator had peviously accepted the order of preference as recommended by an expert committee on 5 January but it was opposed by the Insurance Brokers' Association of India, the Global Reinsurance Forum (GRF), and the Global Federation of Insurance Association (GFIA).
The GRF represents 67% of the world's reinsurance capacity, while the GFIA is responsible for 87% of total insurance premiums globally.