Generali promotes Axel Roesner to lead GC&C Asia
May 31 2019 by InsuranceAsia News Staff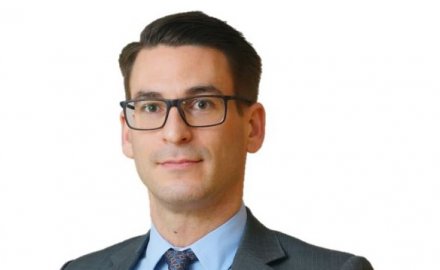 Generali Global Corporate & Commercial has appointed Axel Roesner, head of operations and IT GC&C Asia, as head of GC&C Asia.
Roesner (pictured), is starting in the Hong Kong-based role at the beginning of June, and is replacing Hayden Seach, former head of GC&C Asia, who was appointed GC&C chief operating officer earlier this year with the responsibility to steer Generali GC&C's global operations, IT, technical underwriting and portfolio management.
Roesner has over 12 years of market experience in leading strategy execution, business development and operations. He has been leading operations, IT and business transformation for the corporate and commercial segment across Asia; he previously worked at Zurich in Switzerland.
In another change on July 1, Furmen Chiu, former general manager of Generali's P&C Hong Kong business, who left after 14 years at the firm in 2018, has been appointed as senior adviser GC&C Asia to provide further market in-depth knowledge and insights. Furmen Chiu has over three decades of experience in the commercial insurance sector focusing on Hong Kong and the overall Asian market.
Meanwhile, Ken Lai, interim head of Asia GC&C, who has been Asia GC&C's chief underwriting officer since December 2015, is exiting the Italian insurer in August.
Lai is leaving Generali after five years to lead Hong Leong Insurance (Asia) in Hong Kong to replace Harry Wong, director and general manager, who is retiring from the firm.