Generali and Great Eastern could bid for Axa Affin: report
February 19 2020 by Yvonne Lau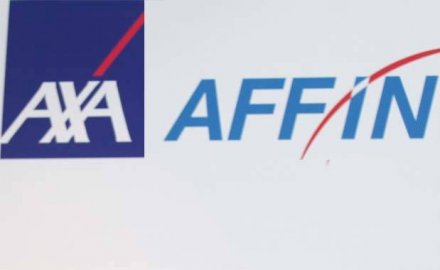 Axa Affin, the Malaysian life and general insurer, has drawn bidding interest from Italian insurer Generali and Singapore's Great Eastern Holdings, according to a Bloomberg report.
It is understood that Generali and Great Eastern are in discussions with advisers to draw up potential offers. Negotiations are still under way and any transaction has yet to be confirmed.
The first bidding round for Axa Affin is expected to wrap up by the end of March this year.
Axa Affin, which is a joint venture between French major Axa and Malaysia's Affin Bank, could fetch a US$650 million sale — the potential deal was first reported in September 2019. The company is seeking US$500 million for their general insurance arm, and US$150 million for their life segment.
In 2018, Axa Affin's general insurance business underwrote US$347 million in gross written premiums and held a net income of US$24 million. Its life insurance business was established in 2006 and saw US$111.5 million in gross earned premiums and saw a loss of US$1.9 million for FY 2018.
Generali, Great Eastern and Axa declined to comment.
Malaysian M&A has been under a state of uncertainty. Last December, Malaysia's RHB Bank (RHB) and Japan's Tokio Marine Asia (TMA) announced a severed deal which would have seen the sale of RHB's P&C arm to TMA. If the deal had gone through, it would have marked a more positive M&A outlook for the country.
Though regulatory developments in the country are signalling an alignment with advanced markets' best practices, insurers in the country have yet to embrace best competitive practices.
For more on the Malaysian market's transformation, see here.