Gallagher acquires 40% stake in Indonesian broker
December 4 2018 by InsuranceAsia News Staff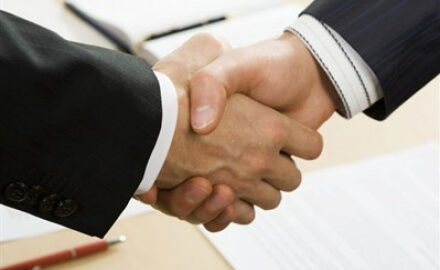 Arthur J Gallagher & Co has acquired a 40% equity stake in Indonesian insurance broker and risk management services provider IBS Insurance Broking Service, in addition to 100% of reinsurance broker IBS Re Singapore, for an undisclosed sum.

Jakarta-based IBS, which also owns IBS Re Indonesia, was established in 1975 as the first licensed insurance broker in Indonesia. It controls revenues of over US$10 million. The firm has been part of the Gallagher Global Alliance partner network for more than 15 years.

The broker provides risk management services and insurance solutions for corporates, mid-market companies, SMEs and individual customers across Indonesia; it has a focus on sectors such as agriculture, banking and finance, construction, energy, equipment, forestry, manufacturing, marine and motor sectors.

Patrick Gallagher, chairman, president and chief executive of Gallagher, commented: "IBS Group has been a key participant in Gallagher's strategic broker partner network, Gallagher Global Alliance, for more than 15 years. This is a terrific opportunity to strengthen our relationship and work even more closely in pursuit of future business opportunities."
Vyvienne Wade, chief executive of Gallagher's overseas division, said: "Many of IBS Group's strengths are complementary to those of our London and Singapore-based specialty and reinsurance teams, which will generate a truly symbiotic relationship."
Swandi Kendy, IBS group chief executive and president director, commented: "This new strategic alliance will create significant opportunities for both of us, and give our clients even greater access to sector specialists, markets and facilities."