FWD Life appoints new chairman for Philippine business
February 12 2018 by InsuranceAsia News Staff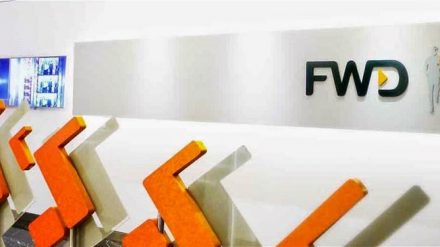 The Philippine unit of FWD Life has appointed the country's former ambassador to the US, Jose Cuisia, as its new chairman of the board.
Cuisia will replace Julian Lipman who has given up the post to take up a new role as FWD Group chief of staff, a concurrent position to his also being the group operating officer at the company's group office.
Cuisia's appointment took effect on 24 January.
Cuisia served as the Philippine ambassador to the US from 2010 to 2016.
Before that, he was governor of the Bangko Sentral ng Pilipinas, the Philippines' central bank, from 1990 to 1993.
FWD Life president and CEO Peter Grimes welcomed Cuisia's appointment as an important step in boosting the company's position in the Philippine market.