FWD nears finish line for US$400m Vietcombank purchase  
September 25 2019 by Yvonne Lau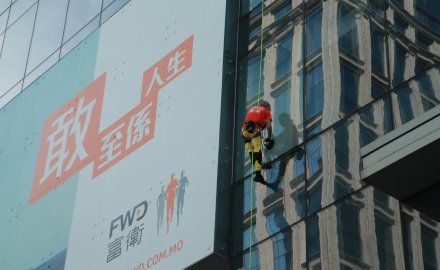 Hong Kong-headquartered FWD is close to sealing the deal for a US$400 million purchase of Vietcombank Cardif Life Insurance, according to sources cited by Bloomberg.
Previously, FWD and UK's Prudential were both in the running for the acquisition. The Bloomberg report notes that the company will formally announce the deal in a matter of weeks.
The deal is part of a bancassurance arrangement and could reach up to US$1 billion. The US$400 million would act as an inaugural payment, with additional payments based on performance.
BNP Paribas Cardif and Vietcombank, Vietnam's largest listed bank, set up Vietcombank Cardif Life Insurance as a 45%:55% joint venture. The Hanoi-headquartered bank employs over 15,000 staff and has over 500 branches and offices across the country.
FWD, part of Richard Li's Pacific Century investment group, has been rapidly expanding and spent US$6 billion on six deals in six years. In Vietnam, FWD Group already holds two bancassurance agreements in Vietnam and acquired Great Eastern Life (Vietnam) in 2016 for US$35 million.