FWD completes acquisition of Thailand's Siam City
December 30 2019 by Andrew Tjaardstra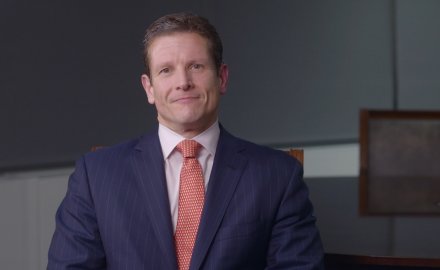 Hong Kong-headquartered FWD has completed its acquisition of Bangkok-headquartered general insurer Siam City Insurance.
The deal diversifies FWD's footprint in Thailand where it is already one of the top five leading life insurers.
Rob Schimek (pictured), managing director and group chief operating office, FWD Group, commented: "We look forward to growing our general insurance offering here in Thailand. SCI will play an important role in us realising our ambition to capture Thailand's tremendous digital growth opportunity as we endeavour to change the way people feel about insurance."
FWD Group has grown rapidly across the region, establishing itself as an innovative and dynamic player in Hong Kong, Indonesia, Japan, Macau, Malaysia, the Philippines, Singapore, Thailand and Vietnam. It serves more than seven million customers and has over 6,400 employees across the Asia region.
SCI customers will not be affected by the change of ownership and will continue to receive their protection, benefits and customer services in accordance and with the terms of their policies. All existing SCI policies will continue to be honoured by FWD.
Peter Grimes, who started his role as president and chief executive of FWD Life Philippines in 2014, will become chief executive or FWD's businesses in Thailand on January 1.