Thai non-life sector faces profit squeeze
August 7 2018 by InsuranceAsia News Staff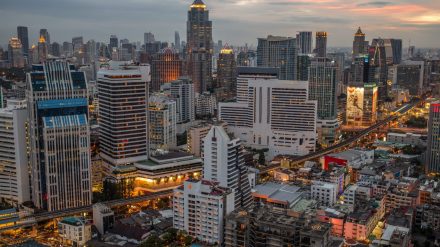 The profitability of Thailand's non-life insurers could be constrained by intense pricing competition following premium deregulation.
However, better economic prospects, with a pick-up in consumer purchasing power, should support premium growth for the motor, industrial and property and marine insurance segments for the rest of 2018, according to Fitch Ratings.
Insurers that protect their business margins by monitoring product risk-reward metrics and developing efficient business operations are more likely to buffer potential volatility from the intense competition, particularly in the motor segment, which has a steadily weakening loss ratio.
Fitch predicts that new market players will emerge from possible amalgamations and the regulator's framework for new product innovations, which could further increase competition.
Newcomers could also promote innovation in products, services and administrative management, which would further reinforce the industry's business capacity.
Overall, the sector holds stable and liquid investment assets that should enable companies to weather any business volatility and meet obligations.
The sector exhibits consistently solid capitalisation and is likely to maintain capital ratios above the regulatory minimum after the 2019 implementation of the second phase of the risk-based capital framework, according to the Office of Insurance Commission.