Fubon Life's plan to raise stake in Korea unit still holds
May 16 2018 by InsuranceAsia News Staff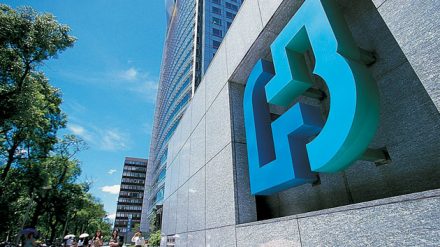 Fubon Life is determined to carry on with its proposal to increase its stake in Korea's Hyundai Life Insurance.
According to the plan, Fubon hopes to raise its share from 48% to 62% through a capital increase.
It would then rename the firm as Fubon Hyundai Life, said Richard Tsai, chairman of parent company Fubon Financial.
According to Tsai, the move will allow the holdings firm to further expand into a first-level financial service provider in Asia.
The latest data showed that Fubon Financial recorded NT$16.5 billion (US$554.8 million) in net profits for the last quarter. This represents an increase of 66.5% from the same period last year.
The financial company attributed the good performance to fast-growing investment and interest income at its life insurance and banking units.
MORE FROM: Asset Management