David Fried joins Preferred Global Health as CEO
September 4 2018 by Andrew Tjaardstra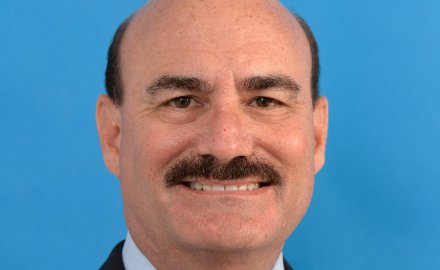 David Fried, former QBE Asia-Pacific CEO, (pictured) has joined Boston-headquartered global healthcare provider Preferred Global Health as CEO and chairman.
PGH describes itself as a "global patient organisation for diagnosis verification and treatment planning as well as doctor-to-doctor dialogue for critically-ill patients"; it adds its "patients are treated at the top 1% of hospitals in the US".
The provider has partnerships with several well-known global insurers, including Chubb and HSBC, and has global expansion plans.
Fried is responsible for the oversight of PGH's strategy, business and operations across its offices in Bermuda, Boston, Hong Kong, London, Miami and Oslo.
Fried, who was once group head of insurance at HSBC, started on September 1 and will split his time between PGH's offices in Boston and Hong Kong.
In addition to Fried, PGH has appointed Leo Zanolini, former CEO QBE Malaysia, as CEO, Americas; Zanolini began on September 1 and is based in PGH's Miami office.