Fresh Japan Post policy scandal linked to Aflac
August 22 2019 by InsuranceAsia News Staff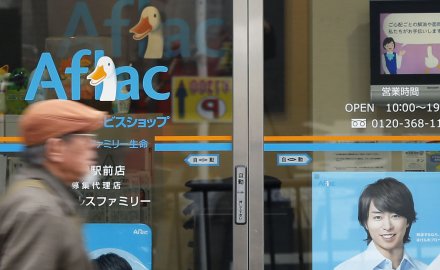 Japan Post improperly sold around 104,000 insurance policies issued by US partner Aflac – which sells cancer insurance, according to the Japan Times.
It is understood that there has been a failure by Japan Post to update its customer data management system which led to the issues, according to sources. Japan Post said the problem will take until October to fix.
The actions of Japan Post, which sells Aflac policies at post offices across Japan, resulted in customers becoming temporarily uninsured and or being double charged for a one-year period that ended in May this year.
It is the latest scandal to rock the insurance giant after it halted sales of its own and third-party life insurance products after admitting in July to conducting inappropriate sales of around 183,000 policies and leaving customers at a disadvantage over the past five years.
The problem contracts included cases of double premium payments when policyholders were switched to new contracts, cases of policyholders being left uninsured for long periods as they moved between contracts and other cases that left customers disadvantaged.
However the insurer had continued to sell Aflac's cancer products. Aflac signed a business partnership with Japan Post Holdings in 2013 and agreed last December to receive direct investment from Japan Post to expand their cooperation.
The total number of policies sold incorrectly at Japan Post has reached 287,000; for more see here.
MORE FROM: Legal/Regulatory