Franzman to swap JLT Re for RKH Specialty
November 30 2018 by InsuranceAsia News Staff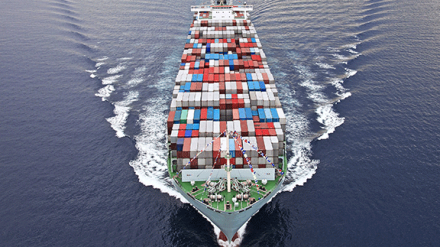 Julian Franzman is leaving JLT Re to join RKH Specialty, where he will become head of marine cargo, hull and liabilities for Asia Pacific.
Franzman has been head of marine and aviation for Asia Pacific at JLT Re since July 2012 and has over 30 years' marine insurance and reinsurance experience. He has worked across the Asia-Pacific region since 1997.
Along with Franzman's appointment, both RKH Specialty in Singapore and the firm's Hong Kong-based marine broker FP Marine will be brought together to grow the marine operation in Asia Pacific. RKH Specialty's business in the region has largely been focused around construction, energy, financial risks, property and power in Singapore.
Commenting on the appointment, Stuart Beatty, chief executive of RKH Specialty Asia Pacific, said: "We are looking forward to welcoming [Franzman]. The skills, knowledge and experience he brings with him adds to our existing expertise and will accelerate our plans to develop our offering, and not only in Asia Pacific."
"As our business around the world is organised around product lines, rather than geographical areas, we always access our colleagues' expertise and markets around the world to ensure we deliver our clients the best that global markets have to offer. The cross-border collaboration it encourages creates innovation in terms of product and service delivery."
Franzman will be based in RKH Specialty's Singapore office once his contractual obligations to JLT Re have ended.
RKH Specialty employs over 900 specialists around the world and in 2017 placed premium in excess of US$3.5 billion into international markets